We all know Nordic design and interior is a big part of lifestyle in Finland! There are many great places for furniture shopping in Helsinki and Finland, and places for great interior design. You don't have to shed out a load of money for great pieces, there are many affordable online shops and fantastic second hand options. Here are all of them!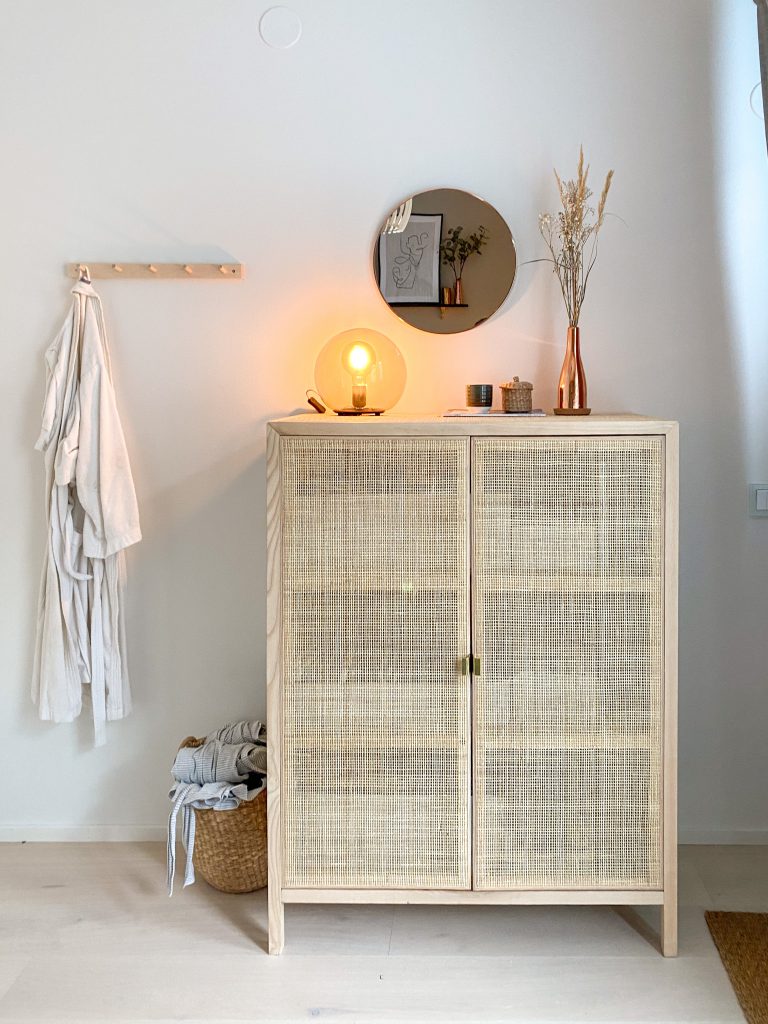 ---
Furniture shopping in Finland & Interior
Interior & furniture: www.jotex.fi
Interior & furniture (and clothing): www.ellos.fi
Homeware, furniture and everything: www.kodin1.com
Homeware, decor and a bit of everything: http://www.clasohlson.com/fi
Furniture: http://veke.fi/
Furniture and interior: https://www.sotka.fi/
Furniture: www.masku.com
Furniture & interior: http://isku.fi/
Furniture & interior: https://www.asko.fi/
Well, Ikea: www.ikea.fi
Textiles: https://www.annocollection.com/
High quality furniture and design items curated: https://www.vepsalainen.com/fi
Everything (affordable in-house brand is Casa Stockmann): www.stockmann.com
Finnish sofas and upholstery: https://hakola.fi/ & https://www.finsoffat.fi/
The great and traditional Finnish design leader: https://www.artek.fi/en/
Everything (department store): www.sokos.fi
Interior & decor: https://www.zarahome.com/fi/
Rattan furniture and home accessories: https://www.parolanrottinki.fi/
All Finnish design: https://www.finnishdesignshop.fi/
---
Decor and homeware shopping in Finland
Interior decor, homeware & textiles: https://www2.hm.com/fi_fi/home.html
Interior things and homeware: http://granit.com/
Interior bits: www.pentik.com
Interior and Finnish design items: https://www.weecos.com/
Rugs: https://finarte.fi/
Decor and interior (no online shop, store in Ainoa/Tapiola and Forum): https://sostrenegrene.com/fi
Decor things: https://finnmari.fi/
Textiles, home decor: www.hemtex.fi
Interior and homeware: https://fannik.fi/
---
Wall art & prints
Traditional Finnish travel posters turned into design items: http://shop.cometofinland.fi/
Posters, prints and frames: https://desenio.fi/
Posters and wall art: https://theposterclub.com/
From Finnish museums: https://museoshop.fi/tuote/
---
Did you find everything for your Finland furniture shopping needs? Check out this post, too!
Also check out my Guide to hobby, hardware and gardening shops in Helsinki!